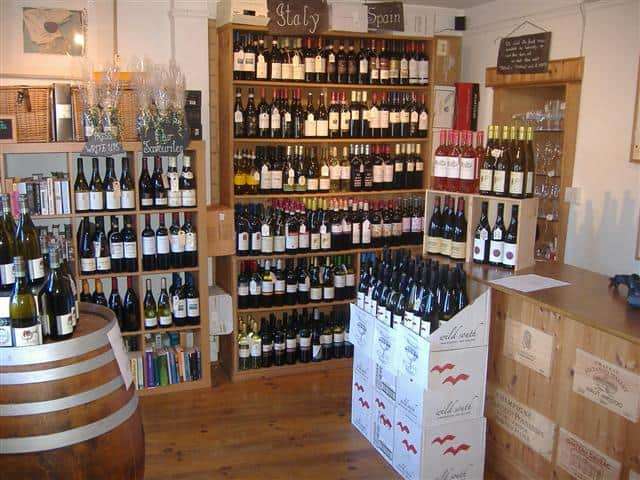 Not just another wine shop, we want you to enjoy wine as much as we do!
Church Hill, Enniskerry
Tel: +353 1 2767876
Website: www.thepartingglass.ie
Facebook: www.facebook.com/pages/The-Parting-Glass/10150113945735440
Email: thepartingglass@live.ie
NEWSFLASH! Click here to see details of our new wine club!
Whether you are looking for one bottle or a couple of cases, you'll find something to tantalize your palate on our shelves. We can give you recommendations for match food to wine, but our philosophy is drink what you like, not what people tell you you should like!
We have over 350 wines in stock and wines from all over the globe; why not travel the world with your tastebuds!!!  Wine is something to be enjoyed; it's a relaxed social thing, not something that needs to be over complicated or overpriced! The job of anyone working in the Wine trade is to demystify wine and sell it with passion and a smile – hopefully we manage both!
We hope to see you soon.