Welcome!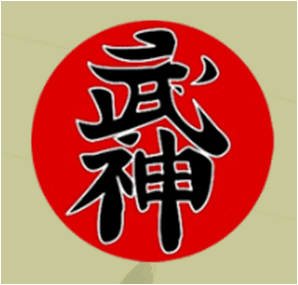 Bujinkan McInerney Dojo is a Martial Arts school based in Enniskerry.
The Bujinkan is a complete self defence system that incorporates distance, angling and timing within its style of body movement. Our striking system includes all aspects of the body as being viable weapons when used correctly and naturally (Shizen Ken). The Bujinkan uses many of the traditional weapons of Japan as well as some of the more modern weapons of our western society.
This is not a "Sport" martial art, it is based upon Kobuo, which is the old style of combat Martial Arts that have survived thousands of years and have their origin on the battlefields of Feudal Japan.
The Instructor is Alan McInerney, a licenced Shidoshi, or instructor of the Bujinkan who is living in Enniskerry. Alan has been training for 9 years in the Bujinkan and visits Japan frequently to train with the current Grandmaster, Dr Masaaki Hatsumi.
Classes are held in the Community Hall in Enniskerry:
– Adults: Wednesdays at 7.30pm
– Children: Tuesdays from 6.30pm to 7.30pm (Boys and girls aged 6 – 12).
If you would like to find out more, watch a class or just 'jump straight in' please contact Alan on 086 1716272.